The foundation of every successful business is a motivated, qualified workforce. At the same time, however, the search for great employees is becoming more challenging: The number of vacant posts has increased 45 % in the past decade. This development presents new challenges for employers in all sectors, Effective employer branding has become a must-have tool in the battle for talent. Major brands such as Google, Adidas and BMW usually top the lists of most popular employers. But what about a company on a smaller budget? Is it still possible to implement successful and authentic employer branding?
1. The Right Plan
First things first: It's important to define the components of targeted employer branding. In the digital age, compelling social media storytelling needs to be a top priority. On social media, a firm can be in direct contact with possible candidates and present itself as an attractive employer. Excellent employer branding should also focus on optimized job descriptions, where the strengths of the employer are coupled with appealing prospects for candidates. Another possibility for promoting employer branding is a company blog: This way, employees can become ambassadors for the business, relating positive impressions of the everyday office culture. To further strengthen an attractive employer image, it's also a great idea to partner with institutions of higher learning, and qualify for distinctions such as "Great Place to Work." Finally, a lively presence on networking platforms such as LinkedIn or Xing, as well as authentic positive evaluations on portals such as Glassdoor and Kununu, are essential components of a modern employer branding strategy.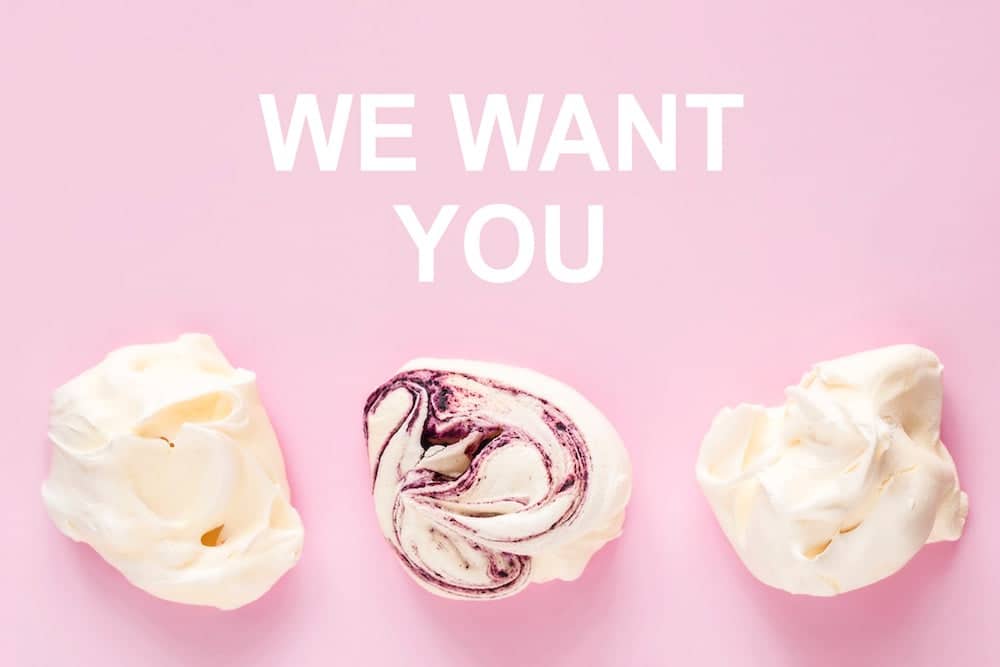 2. Authenticity + Honesty = Success 
Many businesses treat employer branding as an opportunity to project an imaginary corporate culture designed to attract the best workforce — but this kind of false representation leaves candidates disappointed once they see the reality. Instead, for effective employer branding, it's better to keep both feet firmly on the ground, and not paint one's firm with a soft-focus brush. In fact, flaws and mistakes, when acknowledged, can even help the company image. For example, in its social media narrative, a company could discuss the "teachable moments" from past mistakes, and, in so doing, building camaraderie with its followers and prospectives and show some humanity. This kind of self-awareness can serve as a successful counterpoint to performative employer branding, and it can be a decisive advantage in trust-building with potential candidates. While it's up to every company to decide for themselves how honest they want to be in their employer branding, a realistic and authentic presentation of the company will pay off for everyone in the long term.
3. Content is key — in employer branding, too!
Convincing, relevant content is the key to the success of targeted employer branding. And yet, selecting the right content is difficult for many companies, and requires consideration of several different factors. Two central questions — "What fits with our business?" and "What does our target group truly find interesting?" — serve as great starting points.The answers to these questions will build the basis for the next steps to creating successful tailored content. It's a great idea to give potential applicants a multifaceted impression. To accomplish this, it's important to provide content on a variety of subjects, such as work environment, benefits, opportunities for advancement, corporate culture, and team events. Through digital storytelling and social networking, a company can offer an intriguing glimpse behind the curtain. For example, content could include insider views into the production process of a given producer entertaining reports about employee business trips. Content that lacks substance should be avoided, as each piece of content represents the company to its followers and potential candidates.

4. The Importance of Evaluation Portals
Evaluation portals play an increasingly significant role in the job search: This is how most interested parties get their first impressions of a potential new employer. The importance of a firm's presence on these portals can't be overstated. Ideally, businesses should run internal evaluations, so that they can quickly identify their weak points and address them. This process helps minimize negative reviews on the evaluation portals, which is crucial for successful employer branding. The feedback on these portals , especially the online comments, often are a potential applicant's first contact with a firm and can have a significant impact on whether they choose to apply or work there. When critiques do arise, it's important that a company respond and take action to address them.
5. Employer Branding and the Corner Pub
Even in the digital age, employer branding is not only strategic online measures but requires a more holistic approach. The true basis for overall employer branding is actually employee satisfaction. It's a fact: Happy employees are the best brand ambassadors! Not only can they actively promote online campaigns, they can also simply express their positive attitude about the company in their everyday lives. Employee satisfaction is without a doubt the core resource in a successful employer branding campaign: Word-of-mouth recommendations are, as a rule, more powerful than any other employer branding strategy. However, when potential applicants start an online search based on a personal recommendation, great cross-channel employer branding can make all the difference.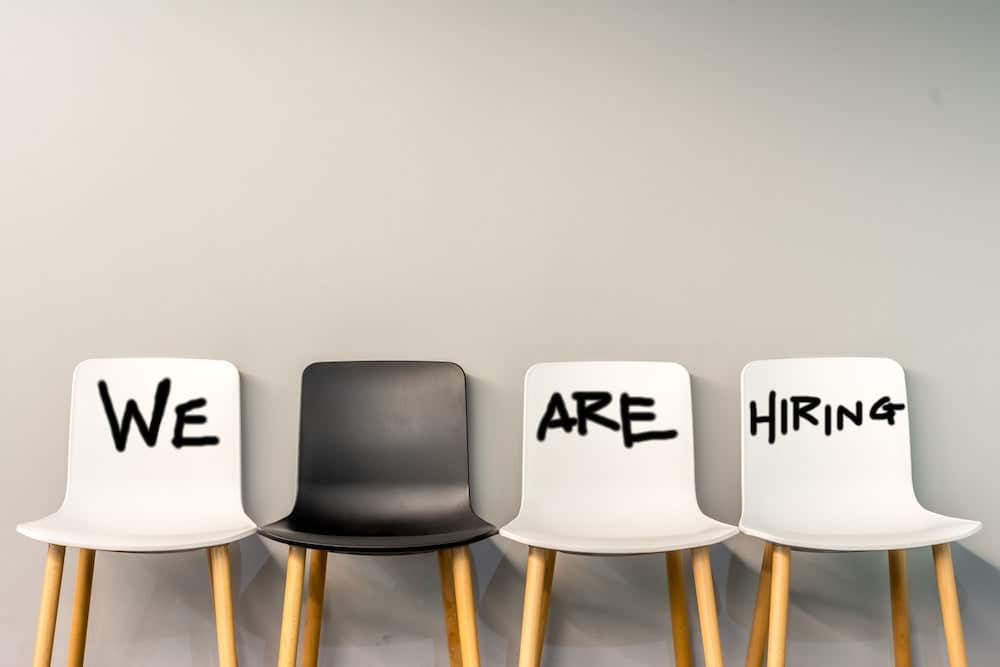 It's a match — authenticity goes a long way!
It's not about creating the flashiest or fanciest employer branding campaign, so much as one that actually fits your company. It's true that a coherent, authentic cross-channel communication (on social media and in the corner pub), might not win you an advertising prize — but you will win the most important prize of all: great employees.
Find out more about digital learning in companies
Take advantage of the extensive experience of our experts and download our free booklet