To call Covid-19 'unprecedented' is still an understatement: The virus has changed virtually every aspect of life as we know it. Industries such as the travel and hospitality sectors experienced immediate decreases in revenue; others' volatility came later, as markets and industries continued to react to the crisis. Many businesses had to shift their product offerings to make them adaptable to a world that, for most of 2020, was largely lived onscreen.
Being in reaction mode meant a lot of decisions about processes were made on the fly, and employees had to be flexible and adaptable while balancing how the virus had upended their personal lives as well. Now, looking ahead to 2021, it's clear that future-proofing (even amid ongoing uncertainty) is going to be more important than ever for businesses to stay afloat and be prepared for what a post-Covid economy looks like. Let's take a look at the insights companies discovered this year.
How did strong companies react to Covid-19?
There were a few key steps great leaders took to make sure that their businesses and teams would emerge not just intact, but strengthened. First, they quickly implemented remote work set-ups that successfully replaced in-office communication channels such as meetings and deskside chats with Zoom and Slack. This, in turn, meant new working processes — and leadership affording their teams enough time and training for everyone to get comfortable with them without jeopardizing productivity.
On a team level, employees were both acclimating to a fully remote or hybrid office setup and dealing with personal stresses, such as health of friends and family and looking after their children while also trying to remain motivated by work, even if their normal office was thousands of miles away. Without seeing colleagues in person — compounded by a socially distant lockdown — many extroverted workers found themselves missing the everyday social opportunities that, for many, office culture provided.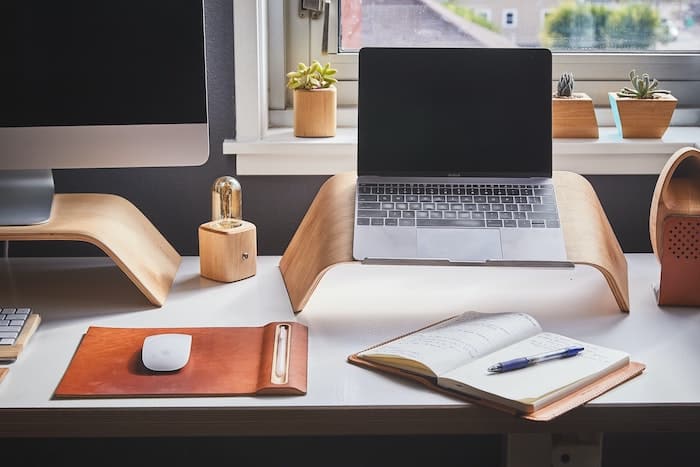 Future-proof now for the months ahead
Looking ahead, 2021 might not be altogether different from 2020, and it's time to move from a reactionary stage to a proactive one. The companies that will survive the economic fallout of Covid-19 will be those that have thought strategically to future-proof themselves and teams. And in the time of a pandemic, we're not talking about looking ahead to 2025 — it's about making sure that you'll be able to continue seamlessly maintain operations in the months ahead, should there be a new wave of lockdowns or should another sector of the industry take a hit.
Smart companies are using surplus profits to find solutions that will both fit their team's needs and grow their business. Safety must take priority, so investments in digital infrastructure are key. Even in post-Covid times, the shift to remote work is likely at least partially here to stay, which could result in companies having a more geographically diverse workforce — and, with teams working in different time zones, companies could in turn have more opportunity to globalize their operations and client or customer base.
Investing in your workforce pays off
Right now, investing in your workforce is one of the best ways you can future-proof your business for the months ahead. Helping them access education and development tools will increase their motivation and enthusiasm — and it's good for business when they can put their new skills to use for work, too. Once it was seminars and conferences; today, dollars are being spent not on just one-off events but on continuing education that will benefit employees well beyond when the courses end.
Education doesn't have to be expensive: Maybe it's a MasterClass subscription for your employees so they can access inspirational leadership talks, or a subscription to an app like Headspace that teaches them how to meditate, so they feel like they're a little more clear-headed during the workday. Beyond these, language-learning, especially when preparing for a post-Covid world, is one of the best investments employers can make. With a digital language learning program like Babbel, where employees can access lessons via an app when and where it works for their schedules, employers can develop a workforce that can access a wider customer base — and workers don't have yet another after-work event on their calendars. Programs such as Babbel for Business help companies get their employees speaking foreign languages like German and Spanish (as well as 12 others), while mastering the perfect grammar and vocabulary for common international business situations such as phone or email conversations. The conversational, digital platform is far more affordable than Zoom or private in-person lessons: Babbel Professional, which has access to all languages, starts at just $1,980 per year for up to 20 seats. As business-savvy leaders know, in an increasingly globalized economy, having a multilingual team will only help a business grow.
In addition, employees who are taking advantage of a new remote-working policy to finally live abroad — or who, perhaps, are getting ready to oversee the account of a foreign client — can speed along their language-learning with Babbel Intensive, which has additional 1:1 video classes with professional instructors. There's also going to be a need for leaders to keep company morale up in the turbulent months ahead—and if this can also be beneficial for the company, so much the better. Further, Babbel Live adds additional group video classes with a certified instructor, so employees can connect by seeing each other and learning a new skill together. Offering employees the chance to learn and develop helps to increase loyalty and motivation, and during the volatile months ahead, keeping them excited about work and the opportunities that come with it is key.
A happier workforce is more stable, and present stability is a critical ingredient for smart future-proofing—an essential consideration while things continue to flux. Although we might not know with certainty what's on the other side of this, we can anticipate more remote workforces spread out over the globe—and getting onboard with the digital infrastructure for a globalized future now, from video conferencing to online language learning, will be part of the success story of the companies that thrive.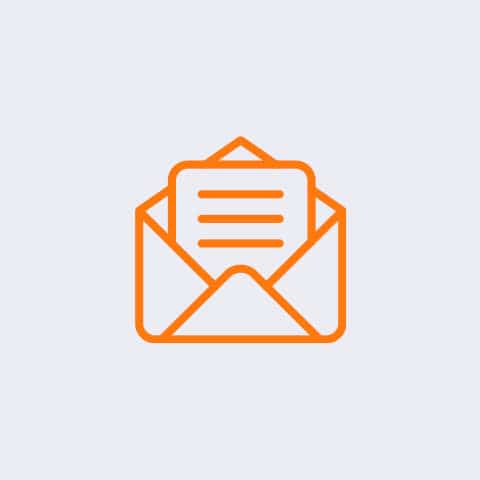 Contact us — our Babbel for Business team will be glad to help!