The challenge
From Munich to Boston to Tokyo — the Novanta team works on three different continents, and the employees collaborate daily with international colleagues. In the past, language barriers were often an issue, which is why the employees expressed the desire for a language learning solution to communicate better, especially in meetings and e-mails. Employees in Germany mostly wanted to improve their Business English skills, while their colleagues in the US wanted to learn German.
At the beginning, the company offered in-person lessons, but they didn't lead to successful outcomes, partly because the participants weren't confident to speak a new language in front of others or missed lessons and couldn't keep up.
That's when Mirian Baierlipp, who coordinates the internal Novanta University for continuing training, started looking for the right digital language learning solution. Among the most important criteria were that it had to fit the company's modern mindset and could be used flexibly. Most of all, the language courses were supposed to be accessible on smartphones or tablets because many Novanta employees don't have their own computers, for example, those working in manufacturing.
Why Babbel?
The professional language learning solution from Babbel for Business met all the requirements and, after a trial phase within one business unit, was rolled out to the entire company. With Babbel Professional, every employee can access the learning content anytime, anywhere. They found it especially useful that they could choose lessons with content on the topics relevant to their individual work. All the content is adapted by Babbel language experts to the respective combination of the learners' native language and learning language and takes specific use cases and cultural distinctions into account.
"For us, language skills combined with intercultural competence are an unbeatable team."
Miriam Baierlipp, Novanta University Coordinator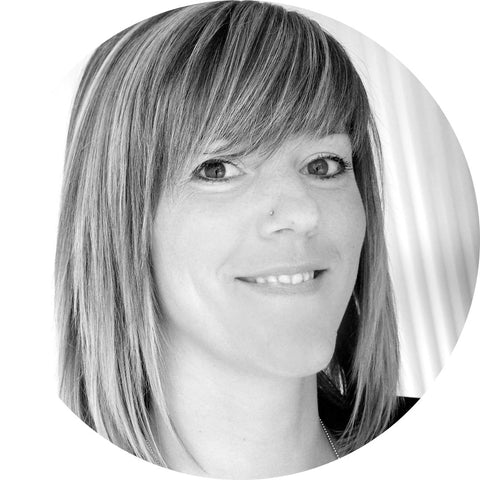 To get to a goal-oriented and successful outcome, employees received special learning paths to help them choose their courses. They also received a welcome email from Novanta with links on the intranet where they could find all the information — including onboarding material and learning tips from Babbel.
After just a few weeks, learners reported that they felt more confident working with international colleagues and were able to save time. And the learning experience gave international employees empathy and understanding that learning and speaking a new language isn't always easy.
With regular vocabulary practice and real-life conversations, progress was quickly apparent in meetings as well. While conversations and emails were previously supported by laborious translation tools, the employees could now communicate more clearly and efficiently. With the Babbel lessons taking only 15 minutes on average, making them easy to fit in between meetings, in breaks, or on the way to work, employees found it easy to learn regularly.
For example, Baierlipp reports on one participant, who learns every day on the way to work:
"He's been consistently using it for around a year and has actually completed 1,200 lessons, spending 620 hours with Babbel. That's really remarkable. He's completely gone for it and really likes it!"
Conclusion
The Novanta workforce enthusiastically adopted their corporate benefit from Babbel for Business, and many are continuing to make progress. Instead of passive in-person lessons, the employees now flexibly learn depending on their individual needs, without being tied to a computer or fixed schedule.