Learning is like food — everyone has different preferences. That's why we rely on blended learning: a combination of classroom teaching and learning through the Babbel app, podcasts, and reading materials. This way, everyone can find their perfect language learning recipe.
What is blended learning?
Blended learning is an approach to teaching that combines the flexibility and benefits of online self-study with the effectiveness of traditional teaching methods. While maintaining interaction (physical or virtual) between the teacher and the student, it gives the student more control over when, where, how fast they learn, and what learning paths they go down.
The benefits of our blended learning solution
Suited to all learners
Various learning materials, from games to virtual classes, means everyone can learn in a way that suits their learning style.
Learning on the go
The Babbel app lets your employees study anytime, anywhere. Perfect for busy learners who have a lot to manage.
Classes with teachers
Access to group or 1:1 classes means you can get support and practise conversation with a certified teacher.
Created by professionals
More than 150 linguists have designed courses for 14 languages that are proven to lead to success quickly.
Our various learning methods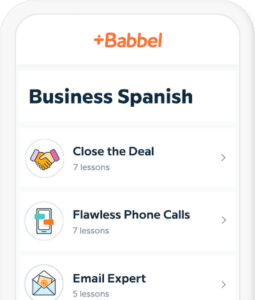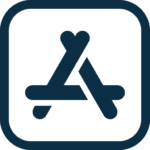 Access 100,000 hours' worth of tailored learning content on the go with our award-winning Babbel app. Our self-study solution is designed for active learners, with bite-sized material available in 14 different languages. Babbel Live gives learners access to virtual group lessons with certified tutors on a schedule that best suits them. This blended learning approach helps users build confidence through conversation, along with the app.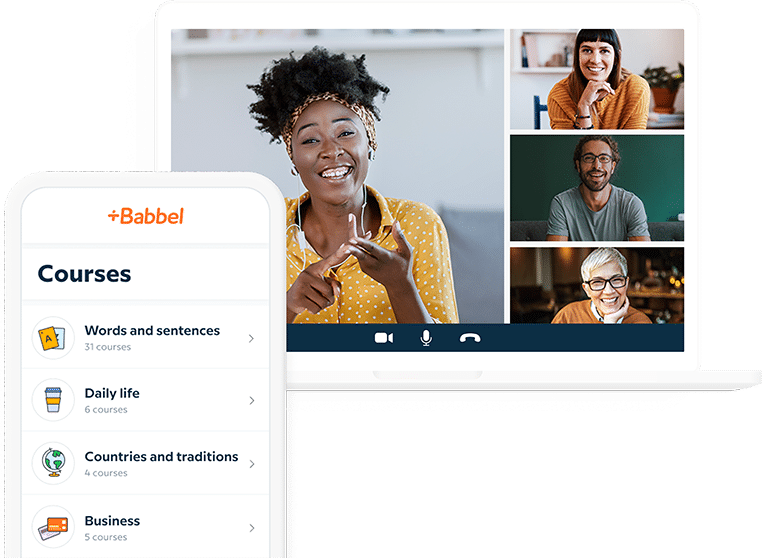 Exclusively for Babbel for Business customers, Babbel Intensive offers access to a private tutor with 1:1 lessons, in addition to the app, to focus on individual goals for an exceptional learning experience.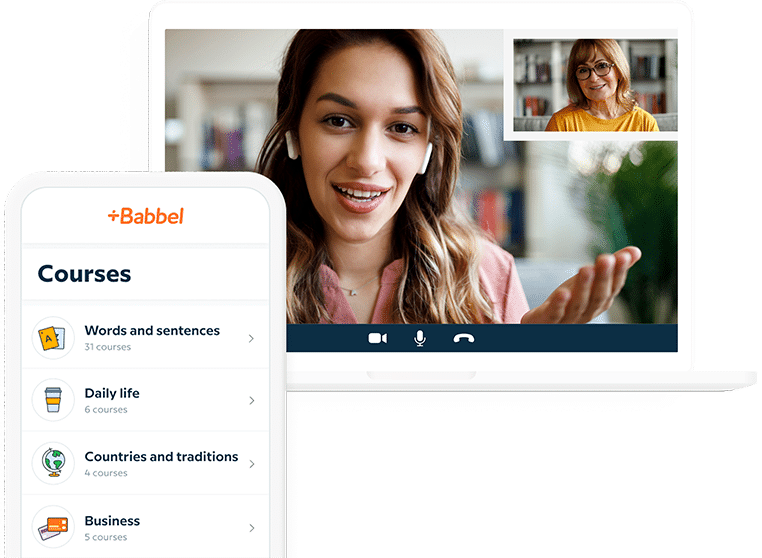 Over 1000 satisfied companies
David Silva, Perks & Benefits Partner
"We want all employees from different parts of the world to feel at home and Babbel is, therefore, an important part of our Benefit offering."
Miriam Baierlipp, University Coordinator