The challenge
N26 is truly international, meaning employees are working in international teams and communicating with colleagues and customers in various countries. Besides that, the company hires talent from all around the world, which is why the Berlin branch was looking for a digital language learning solution to help international employees learn German, as well as improve the business English of their workforce.
In order to cater to these needs, N26 added Babbel as an employee benefit. We spoke to David Silva, the company's Perks & Benefits Programs Partner in Berlin, who explained N26's benefit pillars, including "International Mobility", "Professional Development" as well as "Impacting Daily Life" and how Babbel's offering fits into these pillars.
One of the most important aspects for N26 is supporting employees who relocate to Germany, and for whom learning German can be an impactful step to integrating into their new environment.
Babbel also fits into the professional growth pillar. Many of the company's German employees use Babbel to freshen up their business English specific to the finance sector. Others learn Spanish to collaborate with the Barcelona office. This way, employees have the opportunity to improve their skill set and N26 benefits from increased productivity and improved collaboration, as language and cultural barriers vanish.
"N26 offers an inclusive and truly international working environment with many different languages spoken. We want all employees from different parts of the world to feel at home and Babbel is, therefore, an important part of our Benefit offering."
David Silva, Perks & Benefits Programs Partner at N26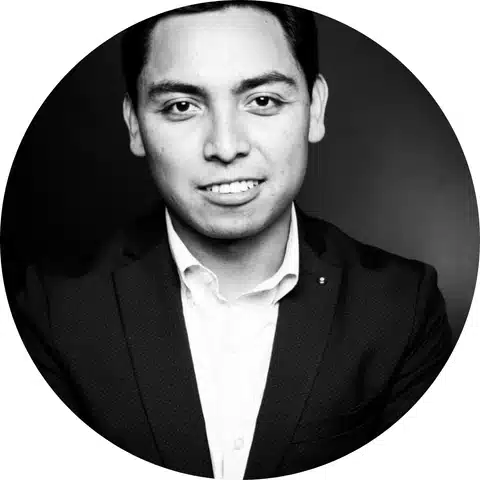 Why Babbel?
Even though N26 also offers classroom-based language lessons, the company decided to add online lessons with Babbel Professional to its offer. With a diverse workforce, the company understands that employees have different learning preferences and needs. Therefore, offering Babbel was the natural next step in making language learning more effective.
Furthermore, N26 likes to team up with companies with a well-known brand and similar values to them, which made Babbel a perfect fit and attractive benefit, as it's modern, flexible, and promotes diversity, like N26.
Since the introduction of Babbel, feedback from employees has been positive. Many enjoy using the app and are eager to extend their learning periods. David Silva explains that benefits such as Babbel make new employees feel supported both within the company and as a professional. Even though not all employees have taken advantage of learning with Babbel, they know that they have access to it when they feel the need. This is an important factor when it comes to motivating employees, as well as employee retention.
In terms of employer branding, offering benefits such as Babbel is very beneficial, as job applicants are familiar with the brand and would be happy to have access to the learning platform.
"Babbel is disruptive, matches our values, ideas, and objectives and is therefore the perfect employee benefit for us. Babbel has an impact on our company culture and only brings positive results."
Conclusion
N26 was looking for a digital language solution as innovative and modern as their own product. With Babbel, N26 promotes international mobility, professional development, and positivity in everyday life. For N26, Babbel is more than just a language learning app — it's a way to express how much they value their employees.