Babbel as a Corporate Benefit

Are you looking for a flexible and engaging employee benefit that offers real added value? Babbel for Business's online language courses provide flexible learning and improved employee satisfaction.

Why invest in language learning?
of employees would like training in Business English
of companies think multilingual teams lead to more innovation
employees wish for language courses in the workplace
US employers lost business due to lack of foreign language skills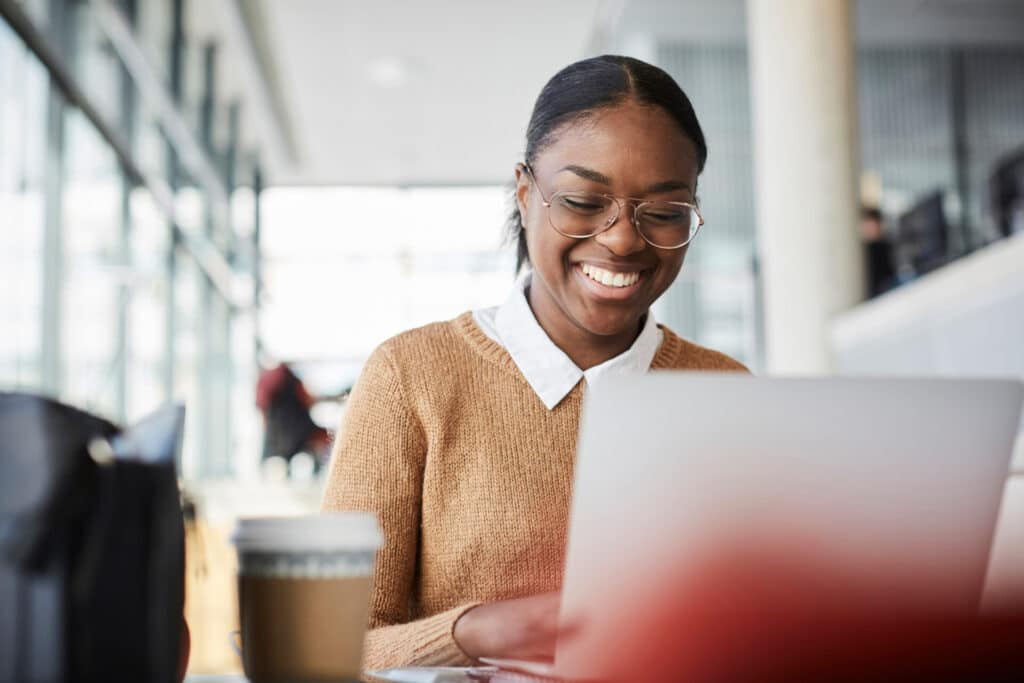 More employee satisfaction
Learning a new language is a personal development goal for many people. With Babbel for Business, it's particularly easy to achieve it.
Foreign language skills promote improved communication abilities. This has a positive impact on multicultural teams and the overall work environment.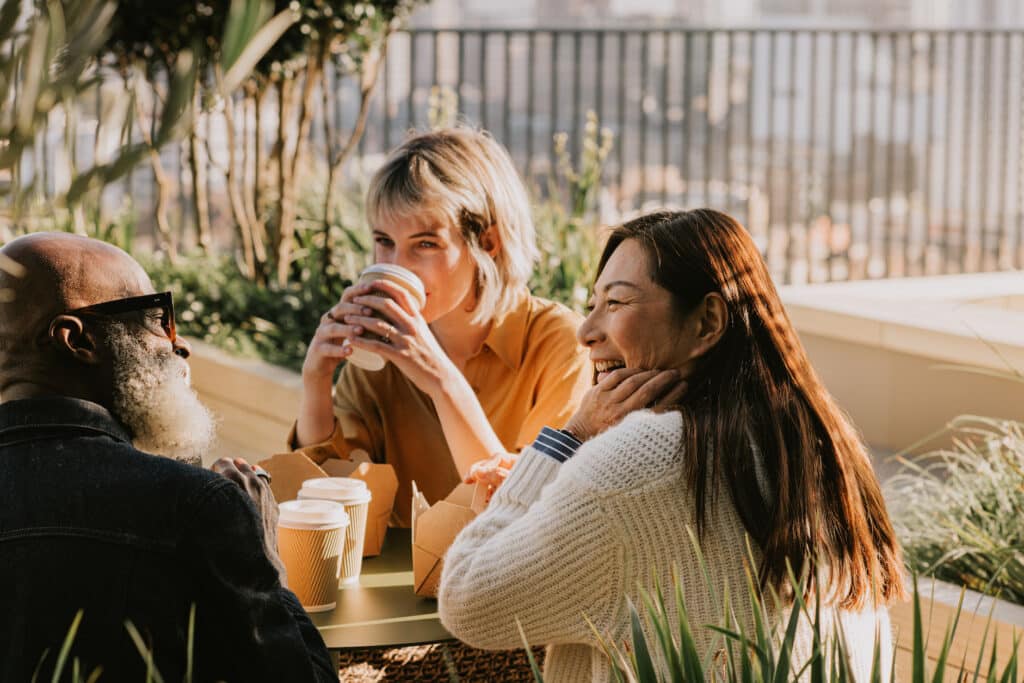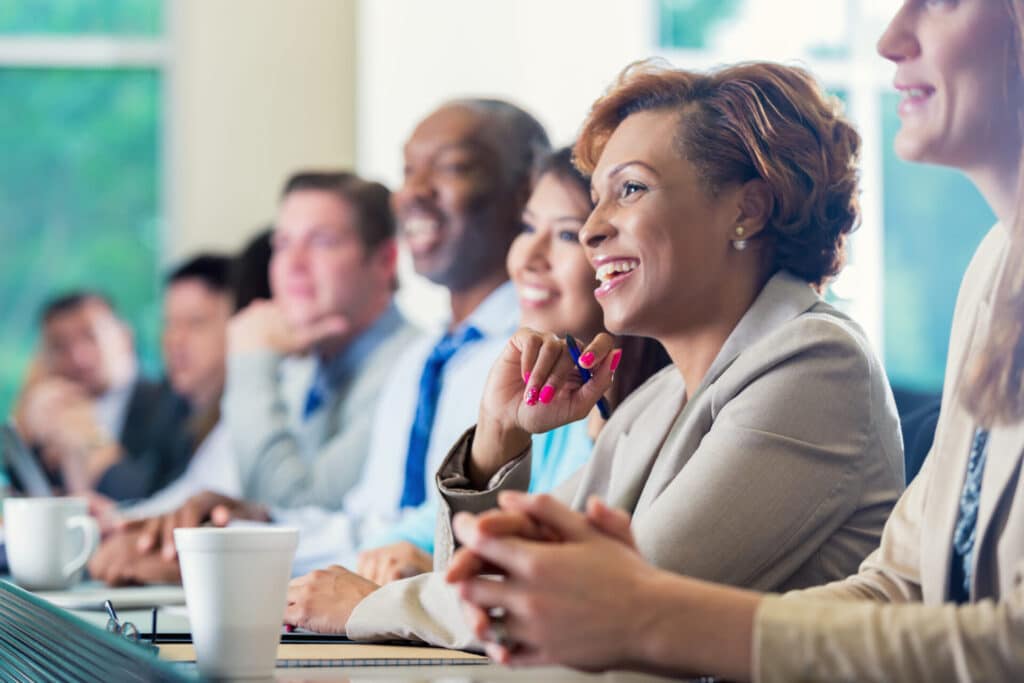 Learning languages automatically exposes participants to foreign cultures. This increases awareness of the value of diversity and promotes a cosmopolitan company culture.
Why choose Babbel for Business?
of users are happy learning with Babbel for Business
faster language learning success than other services
of our learners have achieved their language goals
of first time users said they would continue to use Babbel