Babbel as a Corporate Benefit

Are you looking for a flexible and engaging employee benefit that offers real added value? Babbel for Business's online language courses provide flexible learning and improved employee satisfaction.

Why invest in language learning?
of employees would like training in Business English
of companies think multilingual teams lead to more innovation
employees wish for language courses in the workplace
US employers lost business due to lack of foreign language skills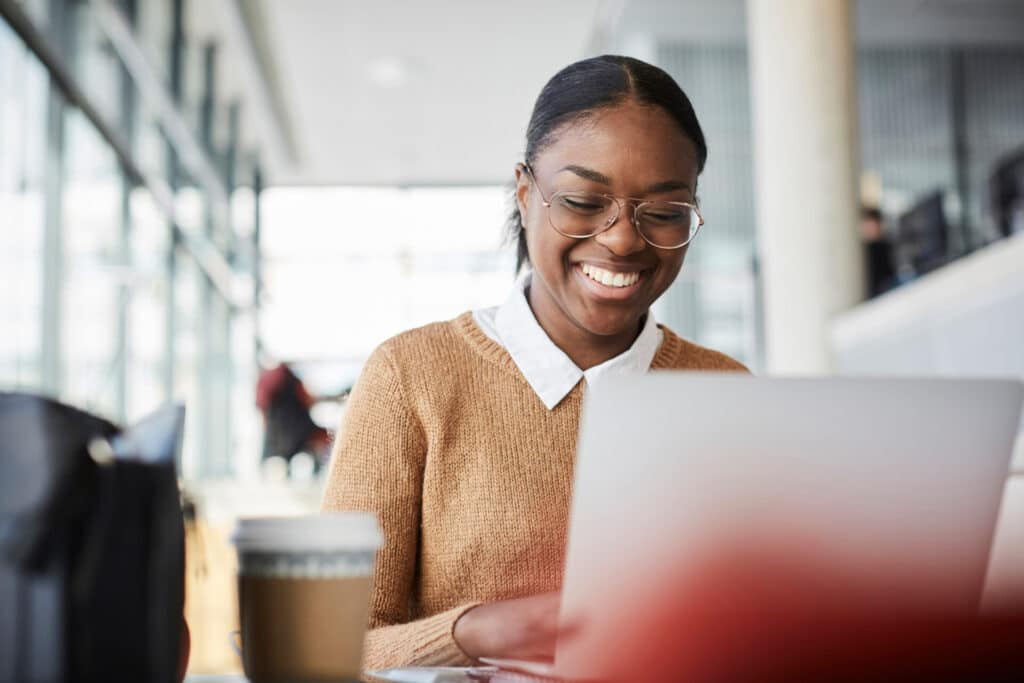 More employee satisfaction
Learning a new language is a personal development goal for many people. With Babbel for Business, it's particularly easy to achieve it.
Foreign language skills promote improved communication abilities. This has a positive impact on multicultural teams and the overall work environment.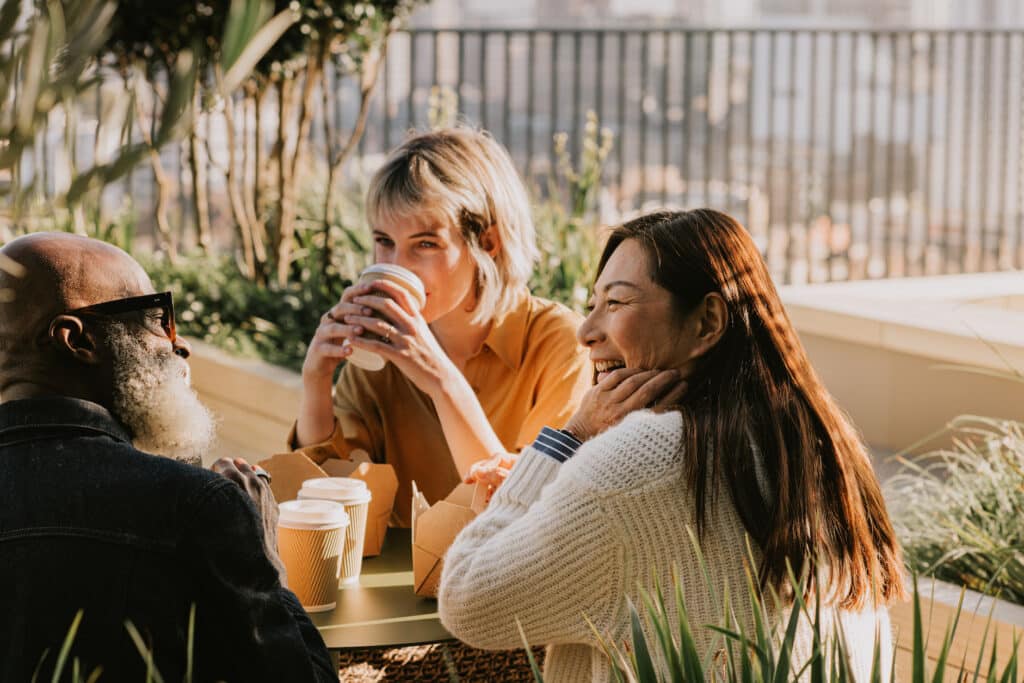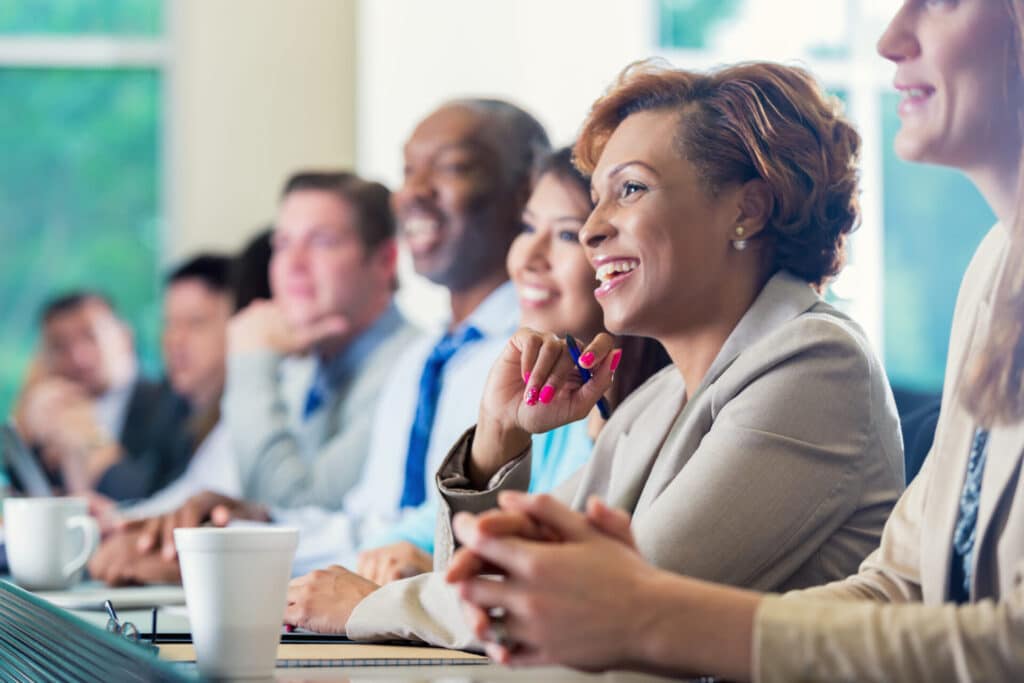 Learning languages automatically exposes participants to foreign cultures. This increases awareness of the value of diversity and promotes a cosmopolitan company culture.
Why choose Babbel for Business?
of users are happy learning with Babbel for Business
faster language learning success than other services
of our learners have achieved their language goals
of first time users said they would continue to use Babbel
Over 1000 satisfied companies
David Silva, Perks & Benefits Partner
"We want all employees from different parts of the world to feel at home and Babbel is, therefore, an important part of our Benefit offering."
Miriam Baierlipp, University Coordinator
"For us, language skills combined with intercultural competence are an unbeatable team."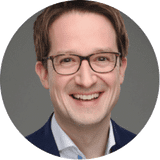 Markus Himmelreich, HR Manager
"What convinced us about Babbel? The independence using the app, the direct contact through individual online lessons, and the freedom to learn when and where we want."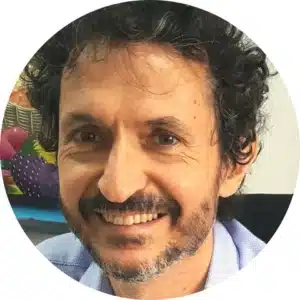 Josep Prior, Head of Learning
"The only way we can offer language courses to all volunteers working abroad is with Babbel."
Randolf Ruf, HR Manager DACH
"Babbel is an online tool that's fun to use — and more affordable than any previous language learning programs we've used."
Benefits for business customers
Customer Success
Management
Admin
Portal
Onboarding
Material
Transferable
Accesses
Usage
Reporting
Single
Sign-On
Babbel for Business is here for you. From the beginning, one of our experienced account managers will assist you every step of the way. We will support you in establishing a sustainable learning culture at your company, plus provide you with our onboarding service and learner motivation assets.
Once you implement Babbel for Business as an employee benefit, your team can learn with professional teachers in group or individual lessons. The Babbel app prepares your colleagues for real conversations and enables independent learning.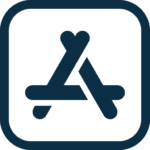 Access 100,000 hours' worth of tailored learning content on the go with our award-