Babbel for Business meets EHTL
Discover École d'Hôtellerie et de Tourisme du Luxembourg's linguistic journey with Babbel for Business.
The challenge
In keeping with Luxembourg's trilingual tradition, EHTL holds courses in French, English, and German, and students must demonstrate proficiency in all three languages before completing their studies. However, EHTL students start with significantly different language levels and often have migration backgrounds, and have only recently moved to Luxembourg. Some students have no knowledge of one or more of these three languages, which they must then learn within three years. The language courses EHTL offers, including weekly tutoring, aren't enough to account for these diverse language levels.
For example, the official language for the practical cooking or pastry courses is French, but in reality, teachers adapt to the level of the students. In the same hour, the class can easily switch from English to German or French, or even Luxembourgish, depending on the students.
In addition, students have the opportunity to do an internship abroad, where they have to learn the basics of yet another language.
That's why it was imperative for EHTL to find a solution that complements their existing language courses with the goal of enabling students to complete their training and broaden their horizons, whether in Luxembourg or elsewhere.
"The platform's user-friendliness and the access to a wide range of languages convinced us. Babbel is a useful tool that allows us to offer tailored and differentiated courses, so that each student advances at their own pace."
Alain Hoffmann, E-Learning Manager and French Teacher, EHTL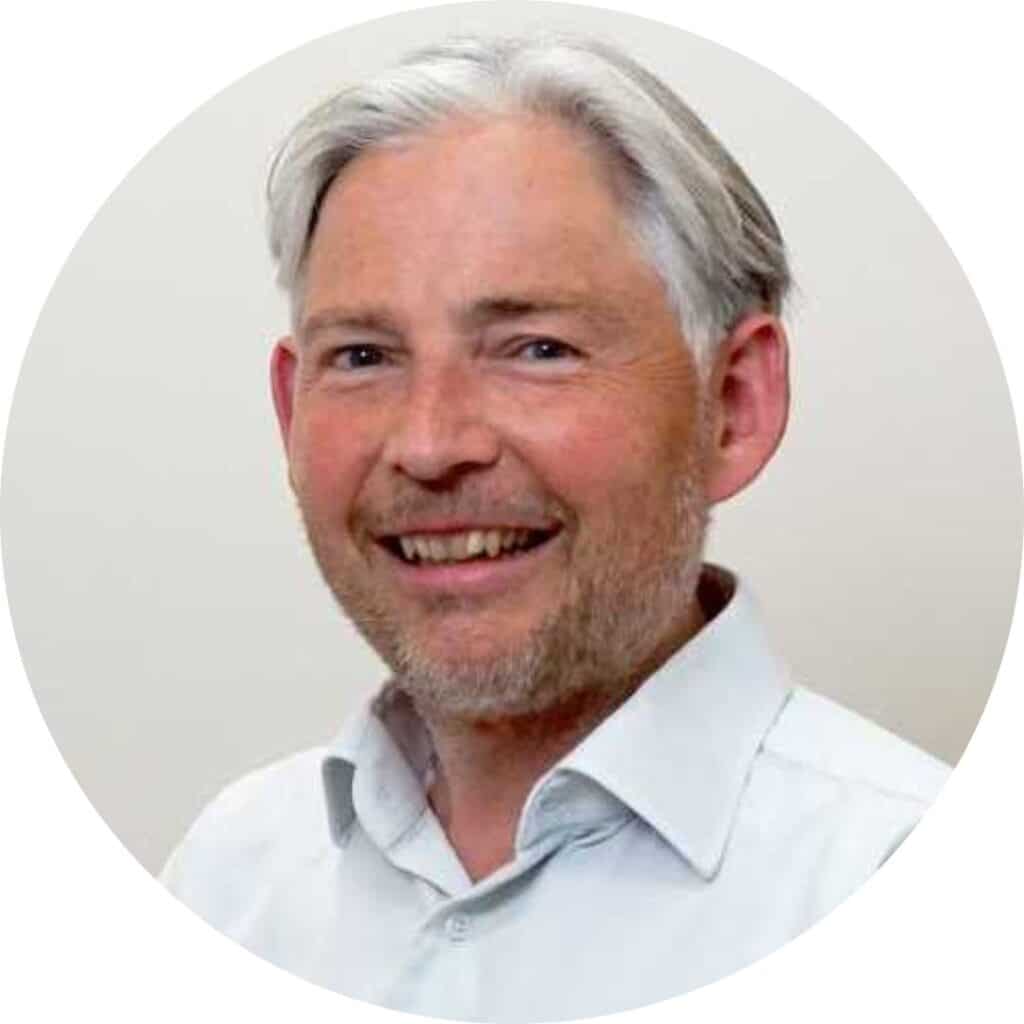 Why Babbel?
Alain Hoffmann is responsible for e-learning and teaches French at EHTL. He appreciates the fact that Babbel Professional provides access to 14 languages, as well as the quality of the learning content. 
In fact, Alain uses Babbel in the classroom during his French classes, especially the "French Cuisine" module, which fits in nicely with his course's teaching objectives and offers an effective blended learning experience.
The flexibility of the Babbel platform allows each teacher to use it in their own way. For example, Nadine Reding, a German teacher at EHTL, offers Babbel to her students as a tool to help them with their homework.
Weekly usage reports allow teachers to track which students are engaged with Babbel, and to what extent.
And thanks to Babbel and the CEFR placement test, EHTL was able to evaluate each student's language level in each of the three languages spoken at school.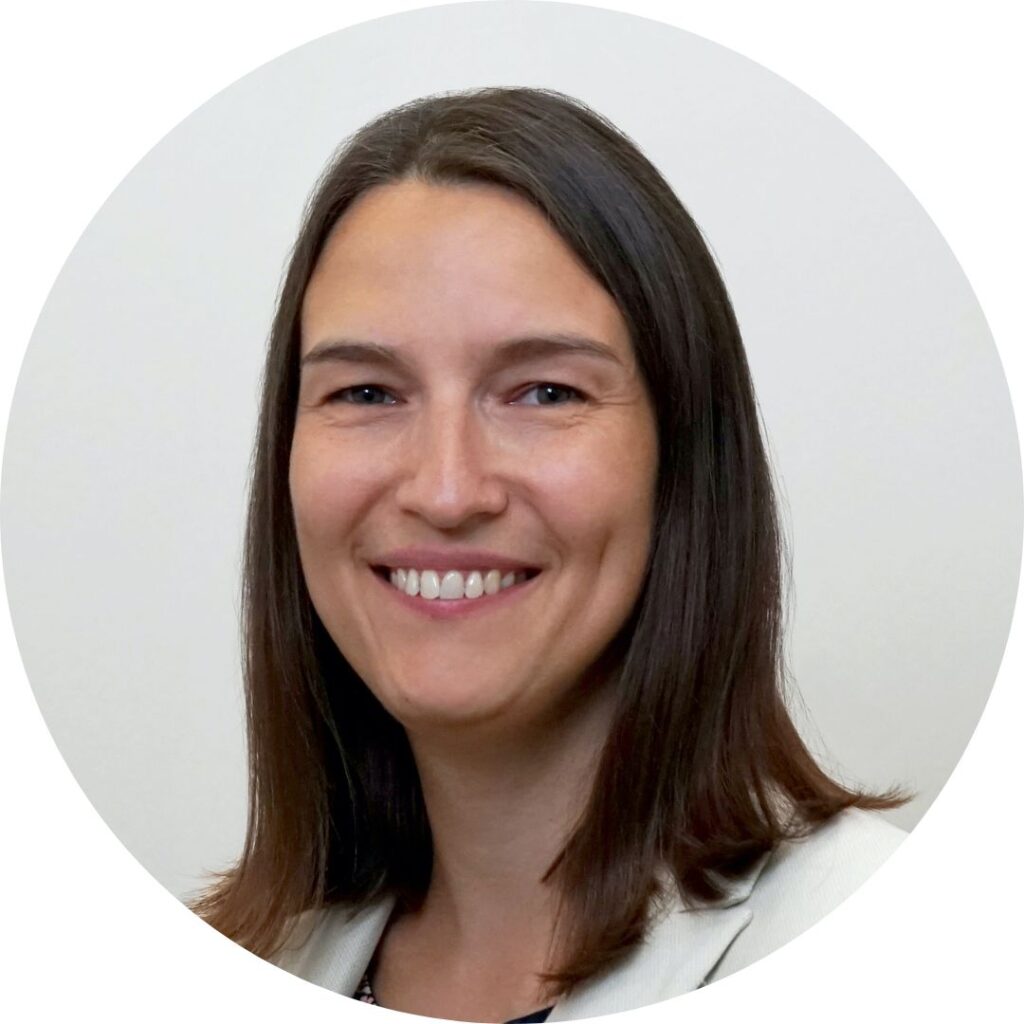 "Babbel is ideal for students to strengthen their language skills while learning to work independently."
Nadine Reding, German Teacher, EHTL
Conclusion
The École d'Hôtellerie et de Tourisme du Luxembourg was looking for a flexible and digital language learning solution to accelerate mastery of the three languages that are essential at the school and in Luxembourg. With Babbel, students can learn at their own pace and level, complementing the language courses at the school.
"The app is convenient because it can be used anywhere: on the bus, during lunch breaks. No more excuses!"