The call for diversity, equity and inclusion (DE&I) is stronger than ever. Research shows that companies with diverse teams are 36% more likely to outperform those who don't have them, leading to higher than average profits. (McKinsey 2020)
Although there is a business case for pushing for DE&I, the truth is that we are still far from truly inclusive workplaces. That is why companies need to take on real changes beyond just pledges or communication campaigns. Especially because according to LMF research on diversity and inclusion, 78% of people believe that companies' D&EI initiatives are to "tick a box" rather than create real change. (LMF Network 2021)
Here are four steps that organisations can take to start implementing diversity and inclusion strategies.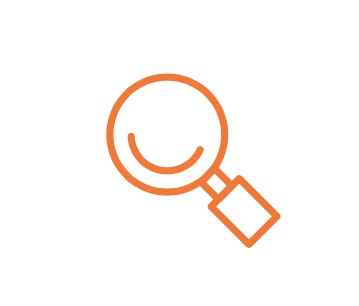 Understand why you want to implement DE&I initiatives.
It all starts with uncovering why you need a DE&I strategy. This first step will enable you to achieve long term success.
To develop an inclusive culture, you need to discover the good and the bad things and what should change. That also means defining your strategic goals and which levels of management need the most support.
How can you do this? By auditing your current diversity policies, your recruitment and promotion practices and other business processes to find the challenges and opportunities. This in-depth discovery will allow you to create a plan with actionable steps to meet your DE&I goals.

Listen to your team with no judgement.
To understand how to be inclusive, you need to listen to all your colleagues and staff, not just select a group.
You need to know what the problem areas are. Some ways to do it is by sending an anonymous employee survey or having focus groups. That way, you will have first accounts of how your staff feels, their main concerns and how you can create an atmosphere where they belong.
Another important aspect of listening is to ensure there is no judgement. People in a company need to feel they can show up and express their authentic self without being censured by its culture. Especially when the organisation is trying to understand if their initiatives are fostering or hindering inclusivity.
Having an external consultant who embraces diversity is an excellent tactic to make people feel safe sharing their experiences and concerns.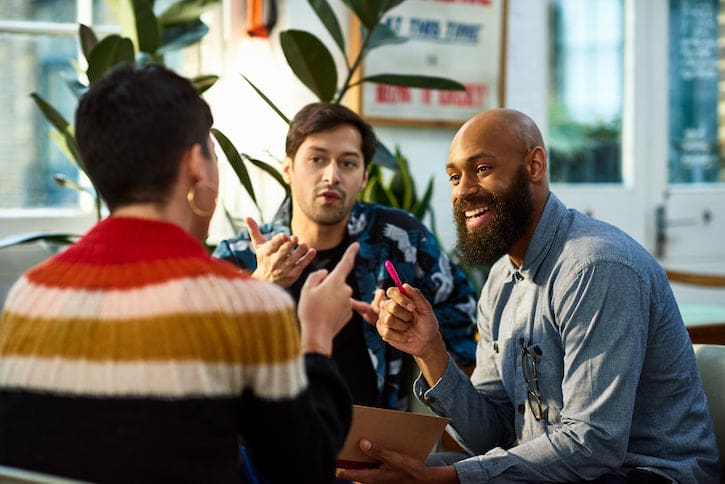 Invest in training workshops and opportunities.
Education is an empowering tool that can create a foundation to overcome barriers and challenges. It helps your staff gain knowledge about inclusive practices to address issues like unconscious bias in hiring and recruitment, workplace bullying, and becoming an ally.
Workshops, one-to-one sessions, lunch and learns are great methods to facilitate training around diversity and inclusion topics, educate work cultures and support internal discussions. These sessions should be targeted at all levels and across all sectors. Ideally, these education programmes should be tailored to your company's needs and diversity goals.
Every company can take action to start DE&I discussions around essential terms such as allyship, bias, diversity, inclusion, intersectionality, and privilege. For example, you can organise monthly sessions to discover and explore the meaning of each term and how you can start implementing change.

Encourage your staff to keep showing up, especially your senior team.
Culture change is neither easy nor quick, so it should not be seen as a one-off exercise or reserved for everyone but senior staff. Instead, you need to ensure that the senior teams attend and engage with the DE&I trainings. This encourages employees from all levels to show up and demonstrates the organisation's commitment to diversity and inclusion.
Another tactic to keep DE&I accessible for all employees is to transform the information into different types of content or formats such as blogs, podcasts or infographics. It is also helpful to tailor the language and messaging of the information based on the different teams' concerns and priorities. For example, senior managers will like to know how DE&I strategies can help them reach or surpass their profitability, productivity or efficiency goals.

****
Remember that DE&I is not something focused only on hiring and recruitment. It should be a holistic approach to make a systematic change from the top-down and deep within the organisation's culture.
Whether you appoint an external consultant or a full-time in-house DE&I lead, you need to invest in your people and build diversity and inclusion programmes.
****

This article was written by guest author, Sonya Barlow, founder of the LMF Network.
Who is LMF Network?
The LMF network is a global social enterprise focused on empowering, enabling and educating women and marginalised groups into tech, entrepreneurship and digital. We specialise in designing and delivering an accessible mentoring programme and supporting a global community.
Get in touch with us!
hello@lmfnetwork.com | LinkedIn | Instagram | Twitter | Slack | Clubhouse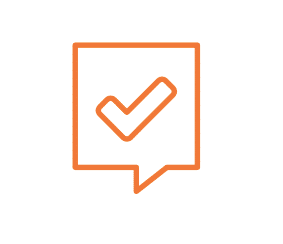 Read more about why fostering diversity matters and how language training can contribute to your DE&I efforts here.